Discover more from Racket News
Regular news and features by award-winning author and investigative reporter, Matt Taibbi.
Over 383,000 subscribers
10 Ways to Call Something Russian Disinformation Without Evidence
The principles of American Newspeak, vol. 1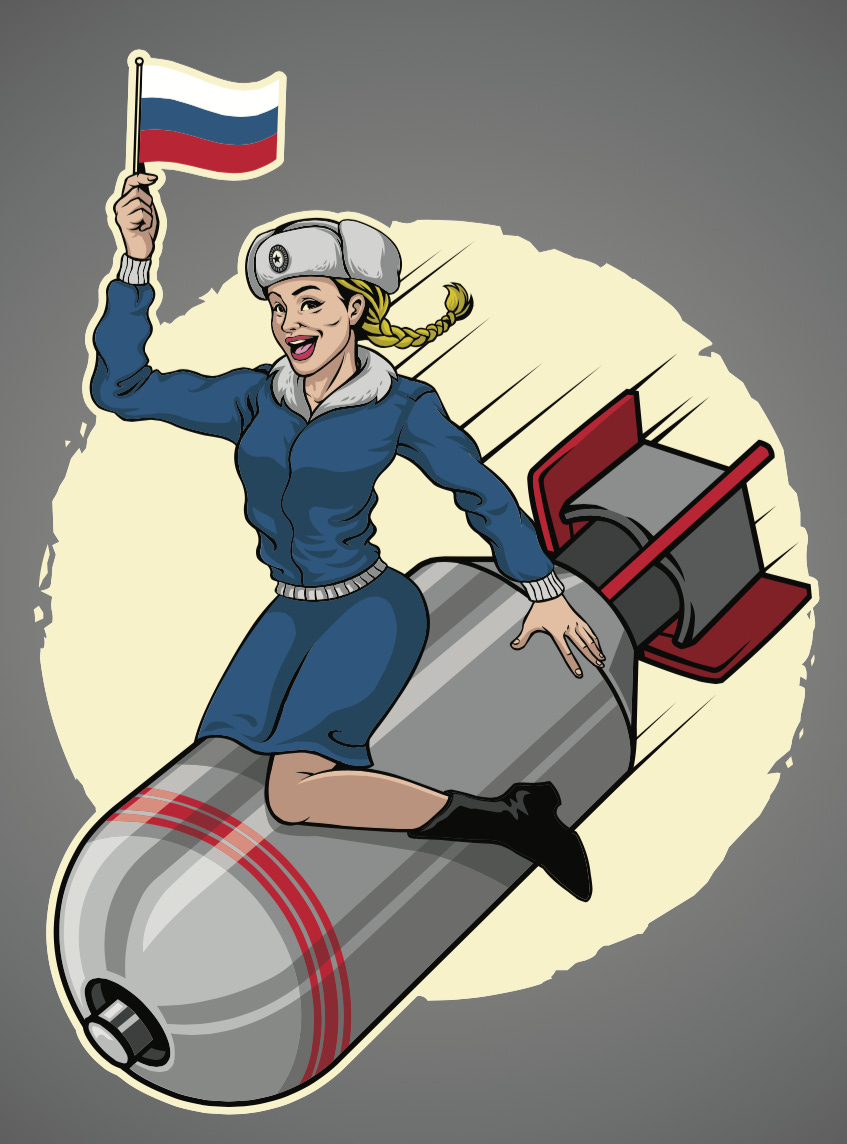 How do you call something "Russian disinformation" when you don't have evidence it is? Let's count the ways.
We don't know a whole lot about how the New York Post story about Hunter Biden got into print. There are some reasons to think the material is genuine (including its cache of graphic photos and some apparent limited confirmation from people on the email chains), but in terms of sourcing, anything is possible. This material could have been hacked by any number of actors, and shopped for millions (as Time has reported), and all sorts of insidious characters - including notorious Russian partisans like Andrei Derkach - could have been behind it.
None of these details are known, however, which hasn't stopped media companies from saying otherwise. Most major outlets began denouncing the story as foreign propaganda right away and haven't stopped. A quick list of the creative methods seen lately of saying, "We don't know, but we know!":
Everyone quote everyone else!

Donald Trump has taken a lot of grief — deservedly — for his "a lot of people are saying" method of backing up public statements. The response to the New York Post story has been the same kind of informational merry-go-round. Each of the above methods has often been backed up by others on the list, using A=A=A style rhetorical constructions.

The "50 former senior intelligence officials" letter cited "media reports" that "say that the FBI has now opened an investigation into Russian involvement." They cited the USA Today story that cited the "person familiar with the matter" in making that claim, adding that, "according to the Washington Post, citing four sources, U.S. intelligence agencies warned the White House last year that Giuliani was the target of an influence operation."

The Washington Post in the person of professor Rid then turned around and cited the 50 former intelligence officials, while David Corn cited Rid in warning the whole story was "highly suspicious behavior," especially against the "backdrop of 2016," and so on.

In other words, this is a story about media commentators citing intelligence sources who in turn are citing media commentators citing intelligence sources.

Of course it's possible there's a foreign element to the Post expose. But there's nothing concrete to go on there, which has forced the press to levitate the claims through such propaganda spin-cycles. It's amazing how quickly these machines get built now…