The New York Times is no longer the paper of record
Editor Dean Baquet admits his newspaper has become a political organ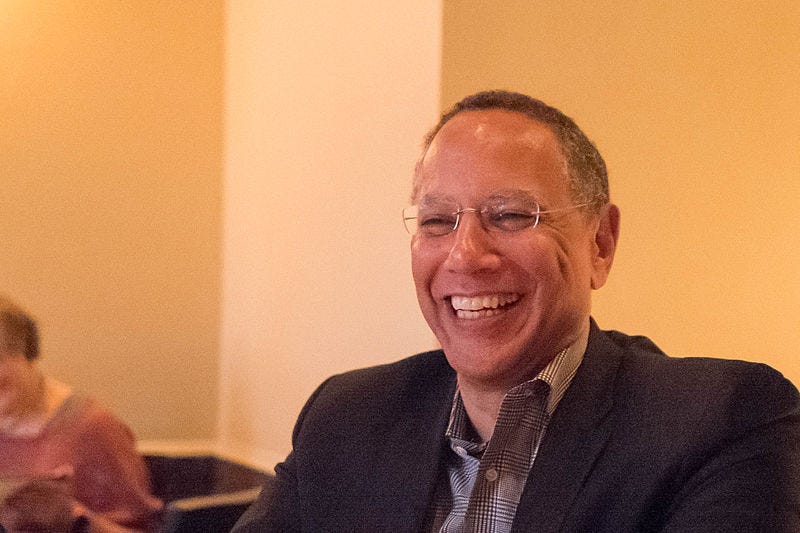 Americans have always loved to hate the New York Times, but the rancor always came tinged with admiration.
The paper's stubborn resistance to change, stodginess, and our-farts-don't-smell superiority were elements of its charm. The "Gray Lady" is where history's worst mass-murderer would remain "Mr. Hitler," where the robber-baron look is always welcome back in style ("The monocle returns as fashion accessory" is a Times classic), and Deep Throat could become a pop culture sensation in part because Times critic Vincent Canby panned it (''The film," seethed Canby, "has less to do with the manifold pleasures of sex than with physical engineering").
The paper's style and grammar Nazis were monuments to Freud's anal stage of development. They stayed frozen there for 150 years. The upper-class airs of the Times have never not been funny, e.g.:
A listing of highlights about the wedding of Cassandra Ilich and Shaun Reed, featured in the Vows column last Sunday, misstated the number of stones i…
Keep reading with a 7-day free trial
Subscribe to Racket News to keep reading this post and get 7 days of free access to the full post archives.