The Color Revolutions Come Home
The impeachment process brings the joys of "democracy promotion" stateside.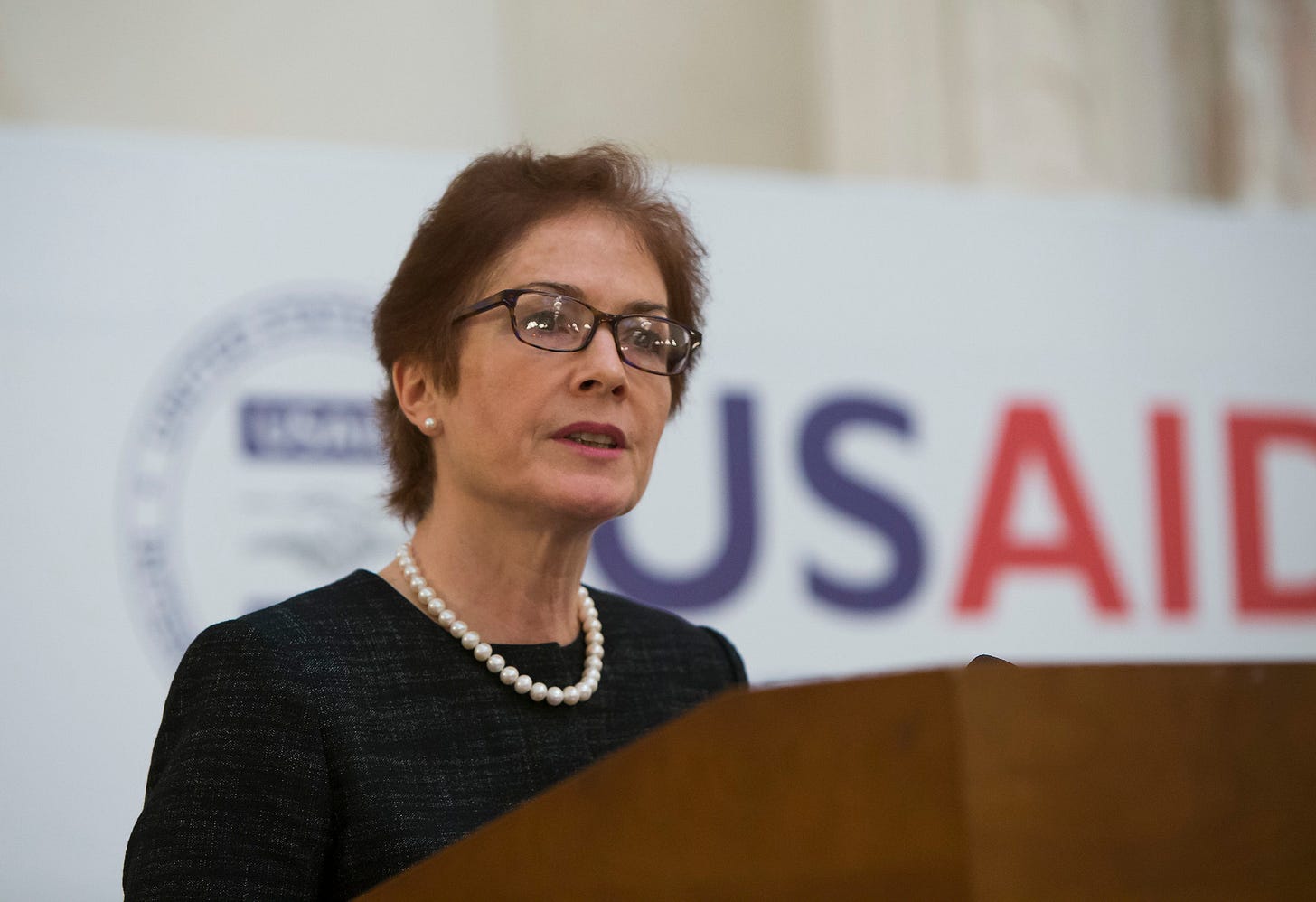 The first round of televised impeachment hearings is over. What was the point?
Support for impeachment nationally was unaffected by hearings. In battleground states, public enthusiasm may even have declined. Conviction of Donald Trump in the Senate remains a fantasy, as not one Republican has budged. Despite months of constant coverage denouncing him as a criminal, Trump's approval rating has ticked up.
In the end, impeachment may not fulfill any of its ostensible purposes, except one: as a bullhorn of crazy. Its leader, House Intelligence Committee chief Adam Schiff, is a musical comedy version of a show trial inquisitor. Vainglorious, stupid, and certain, full of tears to be shed for party, never using two words when there's time for a hundred, the California Democrat is using the circus to right a smorgasbord of wrongs.
He seeks to restore fealty to theories of foreign subversion villainously forgotten by the post-Mueller public, denounce as "conspiracy theory" rumors of wrongdoing by…
Keep reading with a 7-day free trial
Subscribe to
Racket News
to keep reading this post and get 7 days of free access to the full post archives.