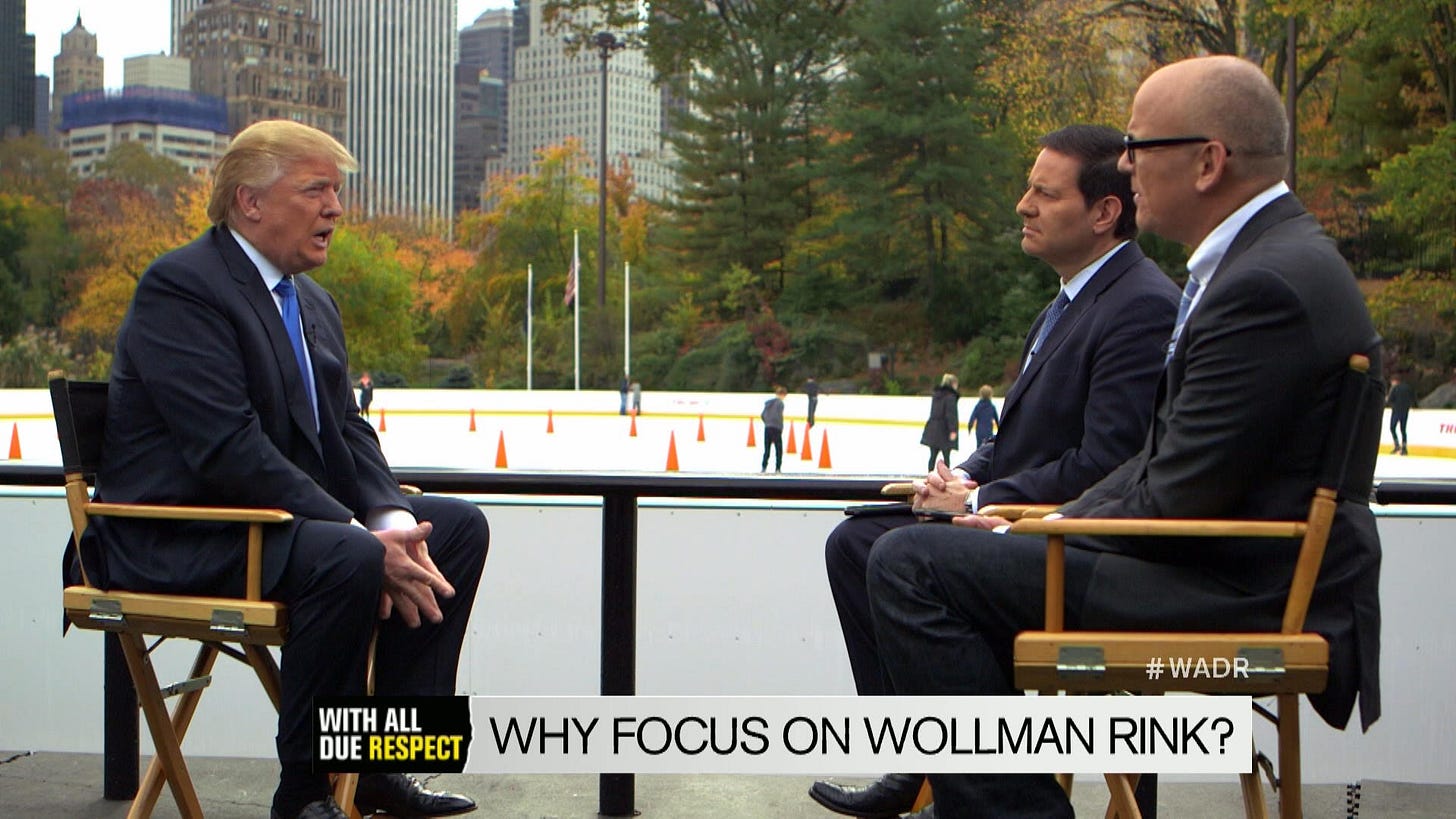 I was saddened to read a story in the Washington Post this past summer about the shattered partnership of John Heilemann and Mark Halperin of MSNBC, Bloomberg, ABC, and Game Change fame.
Because of Halperin's sexual harassment scandal, Heilemann now refuses to work with his old comrade. This means the two will no longer be able to make assloads of money together being wrong about presidential politics.
Heilemann and Halperin were once an unfailing compass of American conventional wisdom. Whatever was true, they went the other way, and the national press usually followed. They perfected the art of commenting upon their own invented political narratives, a practice that brilliantly allows reporters to write about writing about what they write about.
What made these two pioneers in the hate-media business was the way they fused simple laziness with demeaning caricatures of voters. They enshrined the practice of describing voters as dumb putty in the hands of DC political strategists, and…
Keep reading with a 7-day free trial
Subscribe to
Racket News
to keep reading this post and get 7 days of free access to the full post archives.