Stop Calling Them "Bombshells"
The Internet in the Trump era has become a pile of unexploded ordnance, with the Atlantic's "suckers" story being the latest example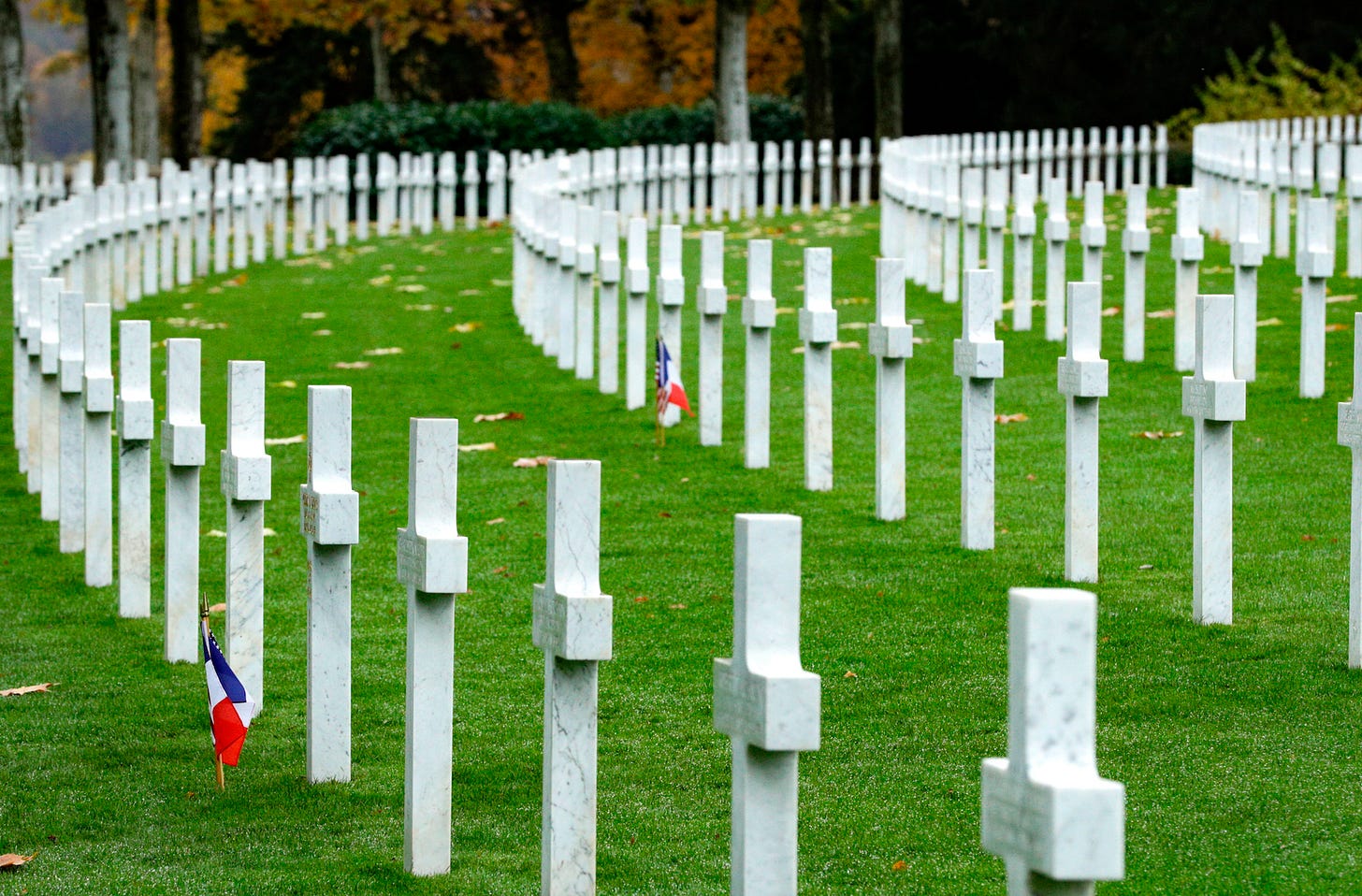 On September 3, Jeffrey Goldberg of the Atlantic published an article asserting that Donald Trump insulted veterans while on a trip to France in 2018.
Goldberg cited anonymous sources who claimed Trump called off a trip to the Aisne-Marne cemetery outside Paris. "Why should I go to that cemetery? It's filled with losers," Trump reportedly said. The Atlantic noted Trump's official reason for bailing on the trip:
[Trump] blamed rain for the last-minute decision, saying that "the helicopter couldn't fly" and that the Secret Service wouldn't drive him there.
Everyone in news agreed the story was a "bombshell," even conservatives challenging its accuracy. "Anonymous sources in the Atlantic's Donald Trump bombshell urged to go on the record," was the early Fox take. NBC described Trump's effort to return fire by rallying fans against the Atlantic his "latest effort to dispute the bombshell story," while CNN ultimately invited Goldberg on to clear some things up in an interview headed, "Journ…
Keep reading with a 7-day free trial
Subscribe to Racket News to keep reading this post and get 7 days of free access to the full post archives.