If it's Not "Cancel Culture," What Kind of Culture is it?
Another long week in the all-stick, no-carrot revolution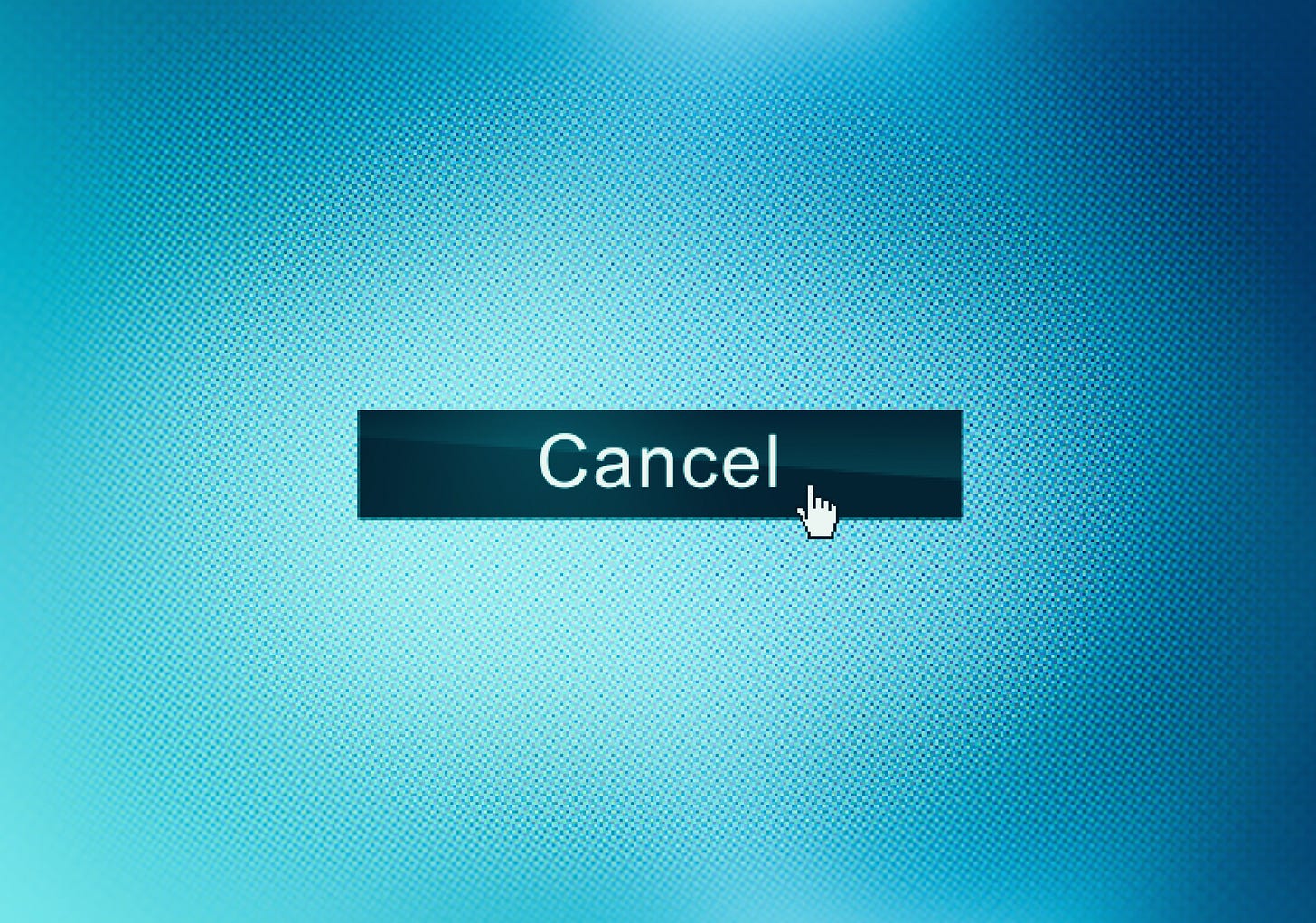 Last Friday, over 500 students and lecturers signed a letter denouncing Harvard professor Steven Pinker. Citing five tweets and one line from a book, the signatories demanded Pinker be repudiated by the Linguistics Society of America for a history of "speaking over genuine grievances" at "the exact moment when Black and Brown people are mobilizing against systemic racism."
The charges were beyond obscure. The effort to find traces of racism in Pinker's massive bibliography of public statements recalled the way excited Christians periodically discover the face of Jesus in tree stumps or wall mold.
Pinker for instance is accused of having tweeted "Police kill too many people, black and white" (an "all lives matter" trope, signatories cried!), of using the phrase "urban crime" (a dog whistle!), and of calling it "statistically obtuse" to suggest the incel murderer of six women at UCSB was not acting as part of a sexist pattern.
That last episode particularly enraged signatories, as evidenc…
Keep reading with a 7-day free trial
Subscribe to
Racket News
to keep reading this post and get 7 days of free access to the full post archives.